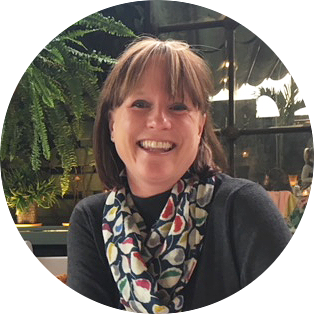 After many years working alongside my husband in the motor-trade and being a mum to two children I felt that the time was right for a change of direction.
My 27 years in the motor-trade have taught me that If you look after a vehicle, feed it the right fuel, maintain it correctly according to the manual and respect its engine and bodywork your vehicle will have a long and happy life? I believe that this is also true of the Human Body?
I have always been interested in complimentary therapy and Holistic health, believing that good health and wellbeing comes from a well-balanced diet, a good work life balance, regular exercise and the ability to relax.
I studied at the Devon School of Reflexology and achieved a Distinction in the level 3 Diploma of Reflexology. I am a fully qualified member of the Association of Reflexologists.
I believe that my new journey has now begun and am looking forward to helping many other people find harmony through the art of Reflexology.
Block booking of 6×60 Minute sessions £200.00 paid in advance.
Please Note : a 20-minute consultation is required at your first session to go through your medical History and contraindications if any.