Reflexology in Wellington
I'm Planning to reopen Monday 27th July!
Welcome to Sophie Wills Holistic Therapy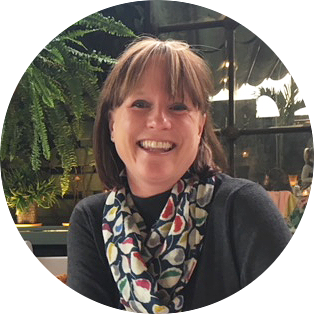 I am a fully Qualified Member of the Association of Reflexologists (AOR). I Studied at the Devon School of Reflexology and achieved a Distinction in the level 3 Diploma of Reflexology.
I strongly believe in holistic therapy resulting in harmony between the body mind and spirit.
"The why and wherefore I am not prepared to explain, I only ask that you try it out"
– Eunice Ingham, Mother of modern reflexology –